FOLOOP FOR BOOK PUBLISHERS
For Book Publishers Industry lead management Application
Foloop is a Great platform
Find out how Foloop will improve your Business in Book Publishing industry. Foloop help you to do better administration, lead management, Daily Report and to know your ROI (Return on investment).
Improve your sales experience.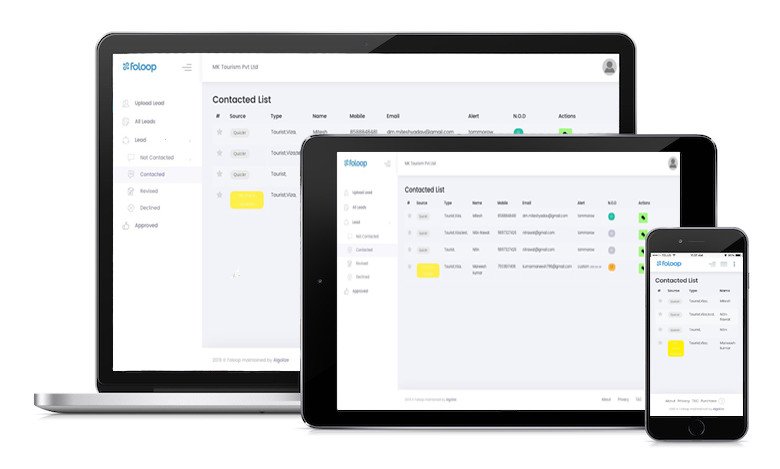 Track, respond to, and resolve negative clinical experiences such as long wait times, billing issues, and adverse reactions with Foloop's publishing, engagement, and monitoring solutions.
Foloop is a great platform for Book Publishers. Our team is able to follow-up the new authors by sending Book browsers and many more publishing options. We are now able to send bulk emails at once and able to convert maximum leads as well. Thank You Foloop For Such Great Application.
Unify your Performance and boost your Business Accomplishment
Manage social media across all organization types with Hootsuite's powerful assignment, approval, and content management features that allow you to centralize social media management—while safely expanding participation in social across departments and service lines.
Hootsuite's internal communication products, including the easy-to-use Amplify app, allows for fast communication within your company so everyone is aware of resources and announcements, laying the foundation for your employee advocacy program. 
"The Foloop evolution in Lead Management"
"Email Alert"
Authors Alert
Foloop provides a well-crafted personalized and beautiful email. This will not only increase your conversion probability of desired leads.

"Online Brochure"
Get Client Update
With Foloop you can get customer updates on the quotation like Call Request, Book Now and Reply.

"Online payment"
Give Location Update
With Foloop you can give online tracking to your customers, So that you can get relief from multiple update over telephonic calls.

"Micro Website"
Get Relief from Data Storage
With Foloop you can get unlimited data storage of your business leads. You can access your whole data at one place with filteration.
Ensure maximum lead conversion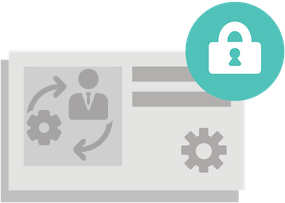 Hootsuite's security solutions provide a scalable platform to secure your social assets, implement secure processes, and flag posts or comments that may violate industry regulations.