Take your social marketing, sales, and service to
new levels
Connect with customers at every step of their journey with Hootsuite Enterprise.
Drive results from social
with these enterprise-strength products
Unify social across your organization
with Hootsuite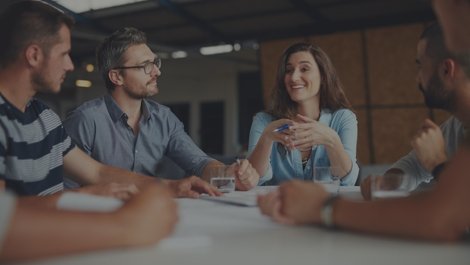 Social marketing
Engage audiences on multiple networks and share insights across teams, all on a
single platform.
Social selling
Give your sales reps the tools they need to safely find and nurture leads on
social media.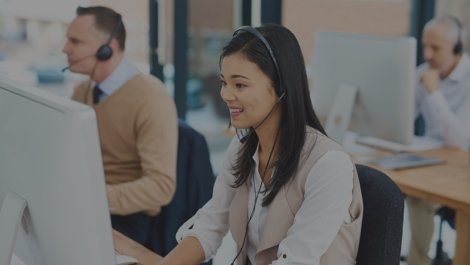 Social
customer service
Deliver responsive social service through better collaboration across teams, time zones,
and regions.
Choose the social media management solution
trusted across major industries
Do even more with our extensive ecosystem
and education offerings
Learn how Hootsuite can help
take your social efforts to new levels